No Artificial Flavors

No Added Preservatives

Gluten Free

100% Natural
Kathalfy's Story
The story of Kathalfy dates back to our founder, Mr. Aman and his frequent childhood meals that included Jackfruit. This fiber-rich fruit had been his favorite, yet it was missing heavily from high-end restaurants, markets, vendors, and his friend's plates. He tracked the jack and cracked a way to simplify our plates whilst making them future ready.
We believe Jackfruit to be common sense. But some believe it to be a hard nut to crack. With our range of organic ready to eat and ready to cook jackfruit items, we've hacked the way out to health. 
Our Tender Jackfruit and Jackfruit Seed flour make for the perfect ready-to-cook packs. The Raw Jackfruit chips are much cleaner, even more healthy and the most logical binge worthy snack.
At Kathalfy, it's a big no-no to preservatives, gluten, deep frying and everything unhealthy, like unnecessary bragging.
Gallery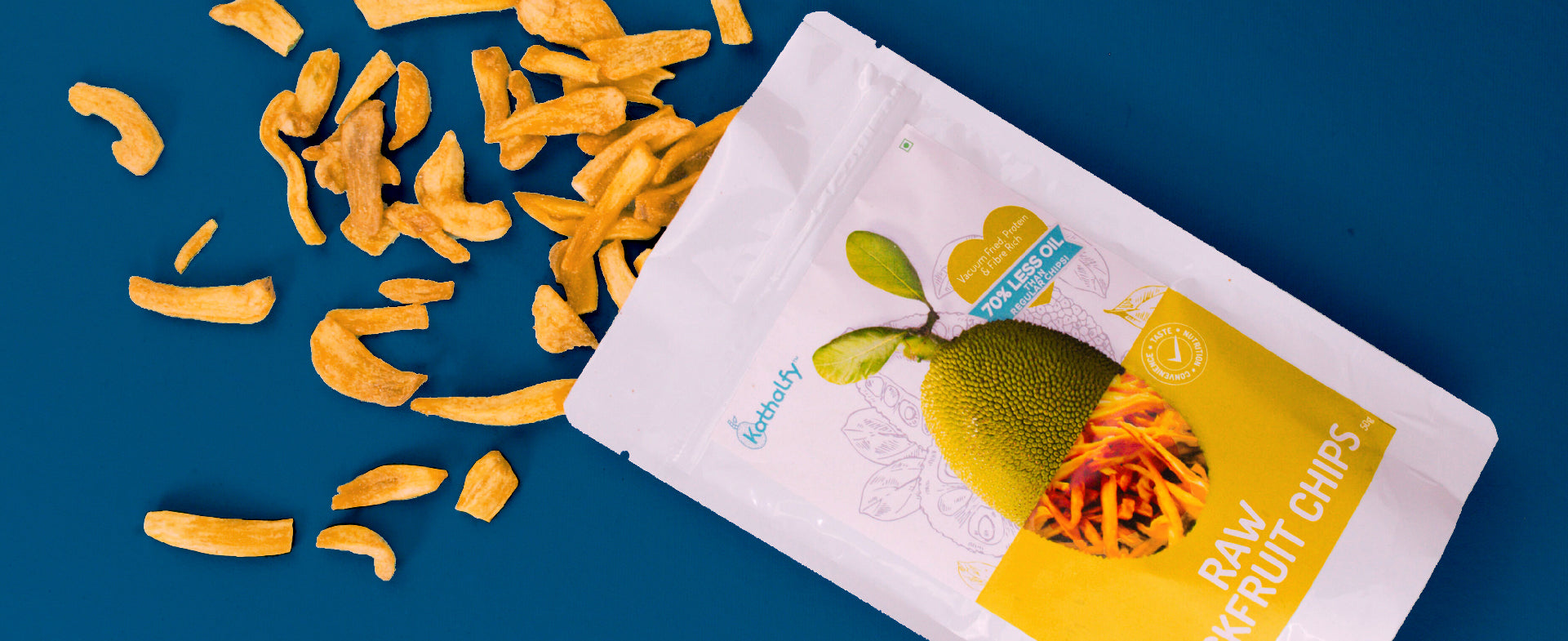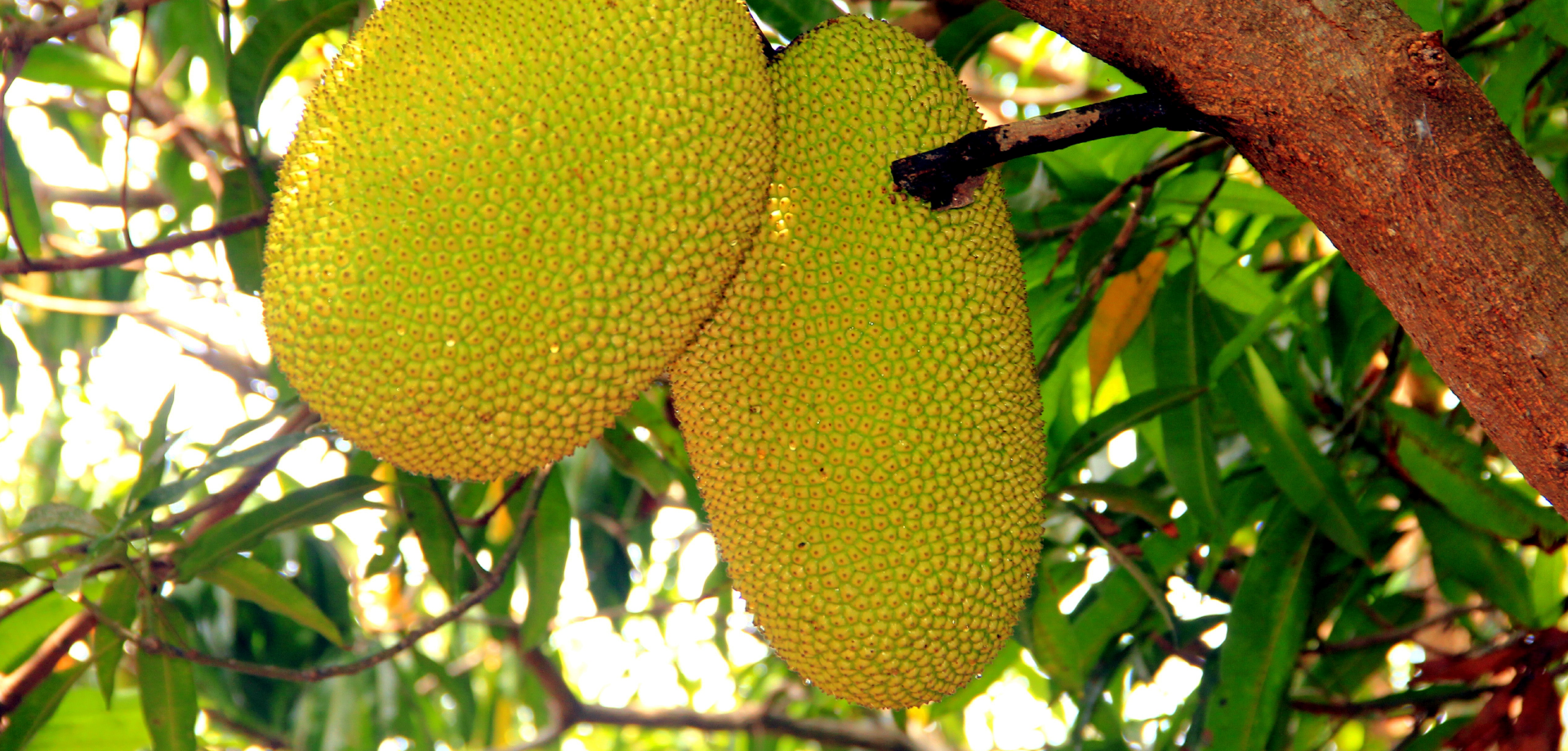 Racking your brains for easy nutrition?
Just unpack a jack!